About defty.
We're on a mission to revolutionise website creation for the millions of entrepreneurs that need a site but don't have the skills to build one
Meet the team
We're a small (but perfectly formed) passionate team. All experts in our own right, we're a mixture of product owners, developers and designers who get the best results from working smarter not harder.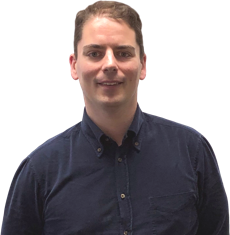 Adam Smith
Co-founder
Dad of 2, Adam has mastered the art of coding, feeding a baby and keeping a 2 year old in check all without breaking a sweat.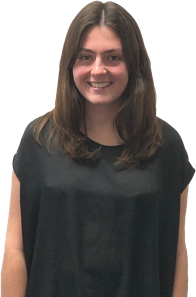 Aliysa MacErlean
Co-founder
Aliysa is a tech dabbling customer champion. A terrible dancer and proud team member of the best worst netball team (that's the top team in the bottom division!)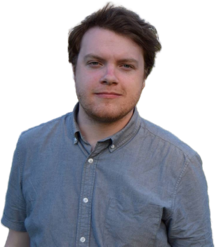 Danny Brown
Chief Technology Officer
A tech loving blogger and traveller. Always on the lookout for his next adventure Danny is taking his travels into his own hands with a private pilots license.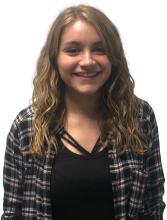 Hannah Blair
Full-Stack Engineer
Hannah is enthusiastic about the intersection of tech and design for good. She is also loves playing and building virtual reality experiences, and is a keen badminton player and traveller.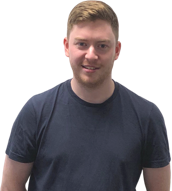 Sam Hill
UX Designer
Sam is a enthusiastic Liverpool football fan, trash tv watching designer with a recent obsession for plants and boardgames.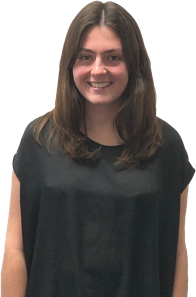 David Liu
Full-Stack Engineer
David is a tech enthusiast with a background in linguistics. When not coding or dabbling with new languages, he enjoys playing piano, painting and cooking.
Adam Robinson
Full-Stack Engineer
Adam is a keen long distance runner, techno record collector and prolific bicycle builder.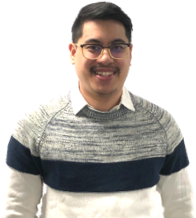 Daniel Trinidad
Full-Stack Engineer
Daniel is passionate about using tech to build products people love. An avid climber and traveller, his favourite place to travel to is Japan.